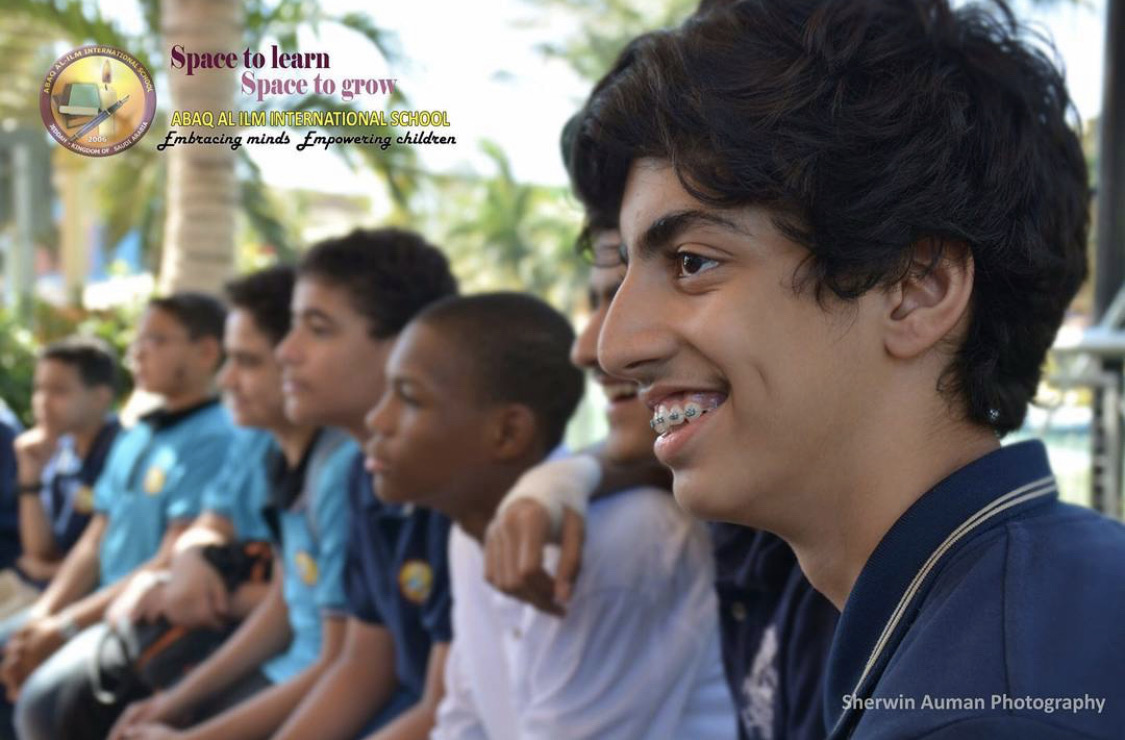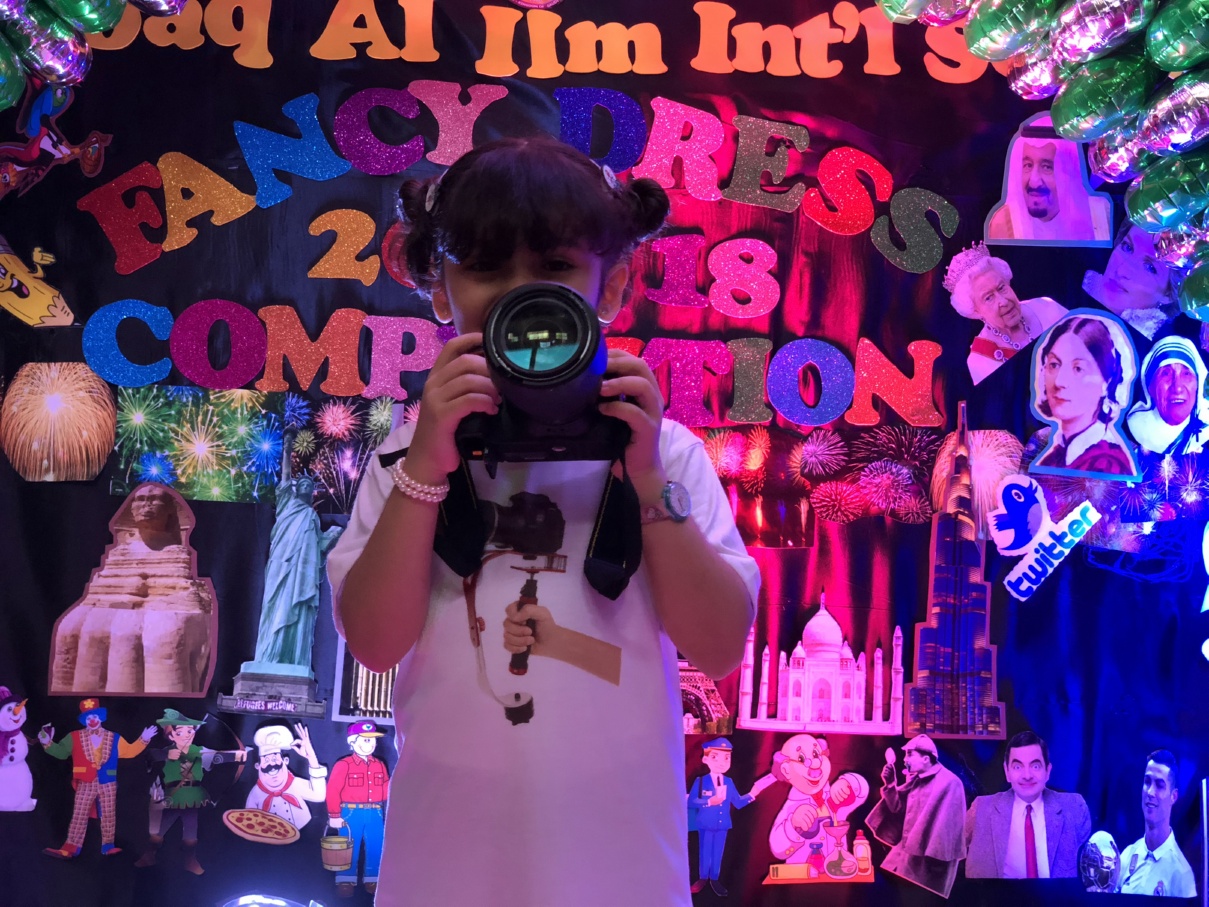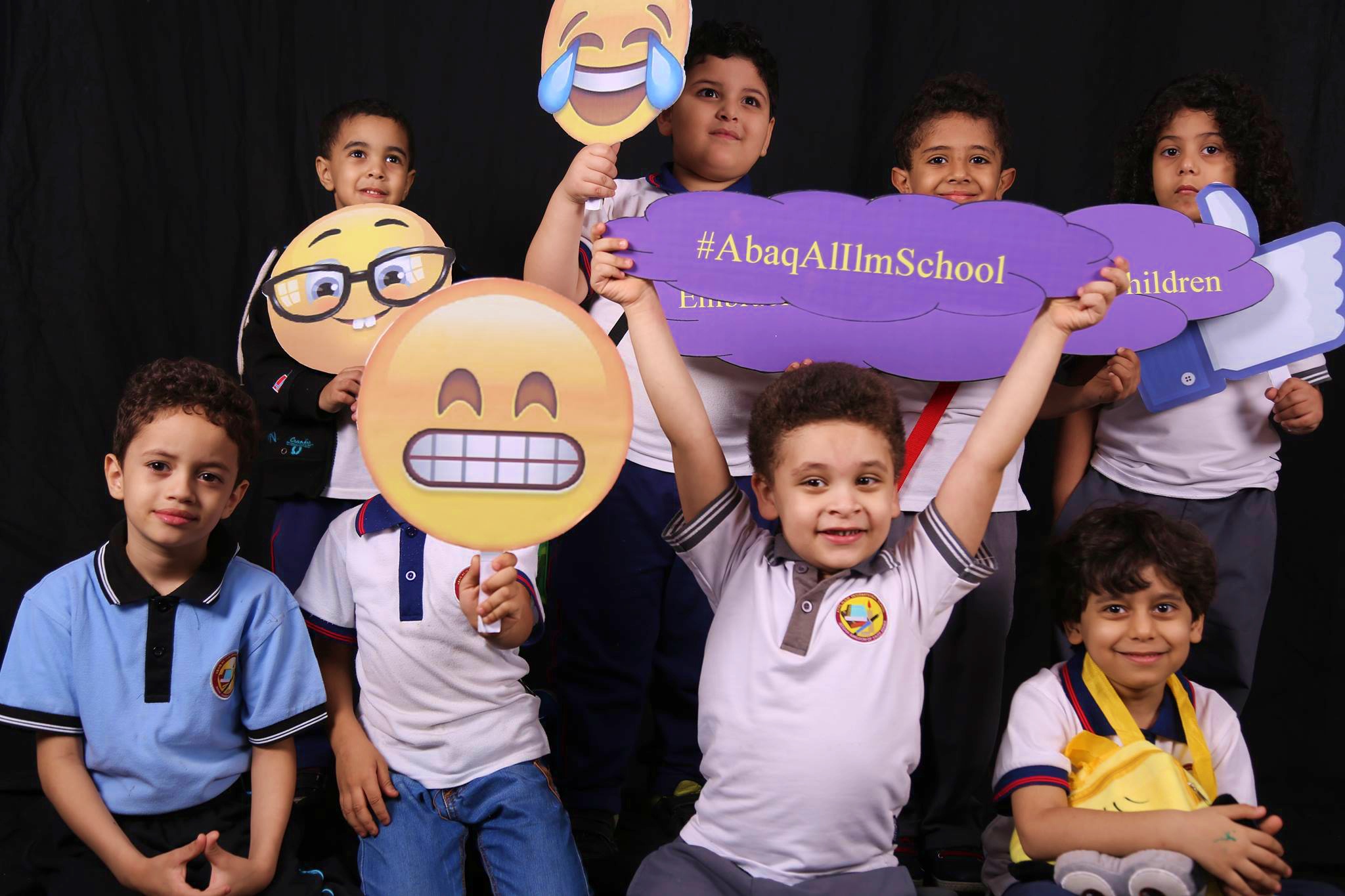 Slide 1
Looking to the Future with Hope
Education is about perparing students for college and beyond
Slide 1
A modern, global school for a modern, global academic experience.
Slide 3
An excellent foundation for future success
Listening, Speaking, Reading, and Writing activities by AIIS students.
What is LSRW? L-S-R-W is the four skills of language learning, a set of four capabilities that allow an individual to comprehend and produce spoken language for proper and effective interpersonal communication. These skills are Listening, Speaking, Reading, and Writing. In the context of first-language acquisition, the four skills are most often acquired in the order of listening first, then speaking, then possibly reading and writing.
Educated, productive, globally competitive.
Abaq Al-Ilm Int'l School
in numbers..
Every year, AIIS community is fast growing and continuously upholding as an institution for academic excellence and innovative minds.
Be a member of our family
Why not enroll your child now, or contact us, as we would love to have phone call conversation with you!
Al Anhar Street, Mishrifah 1 District, Jeddah, Saudi Arabia